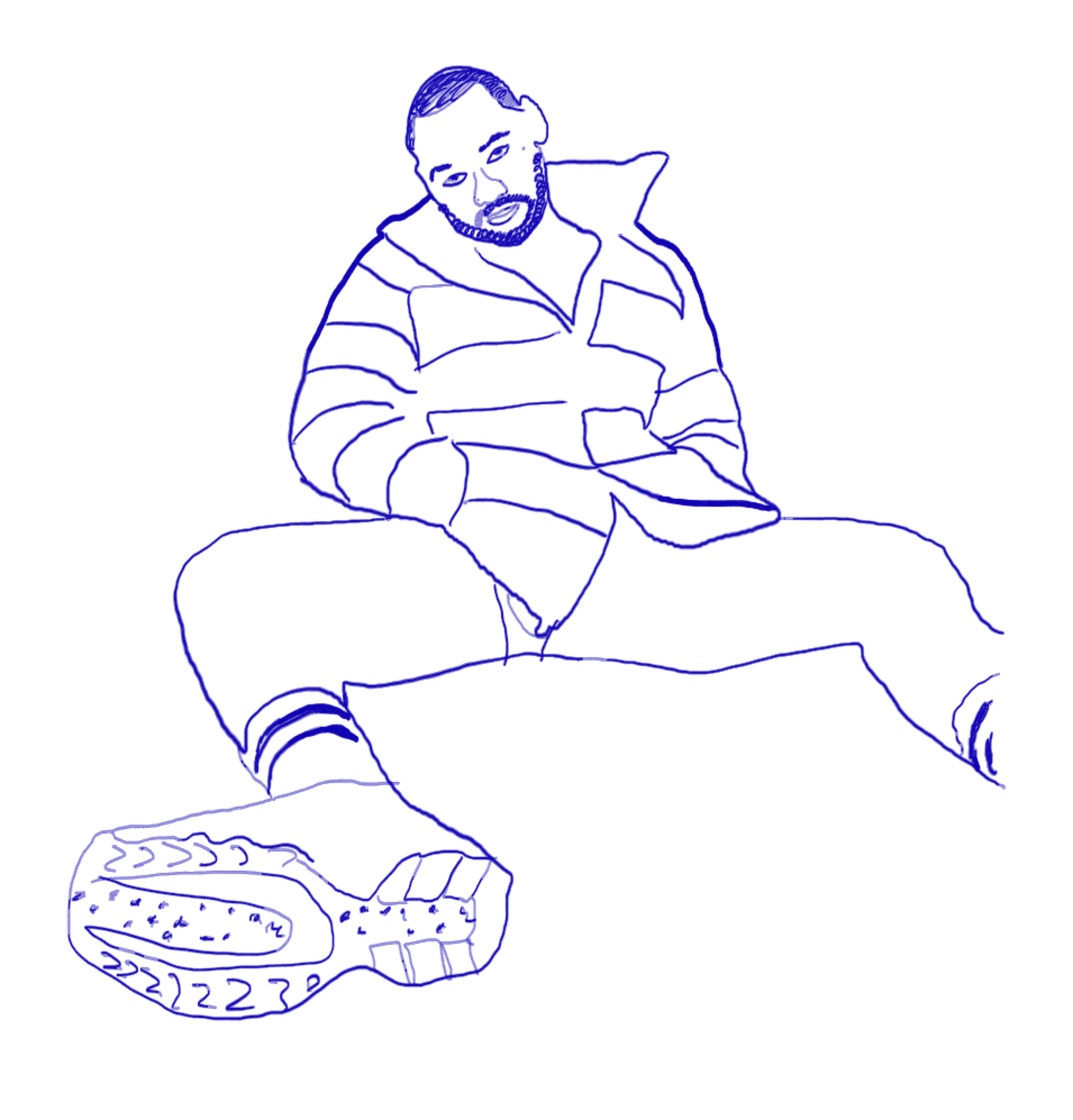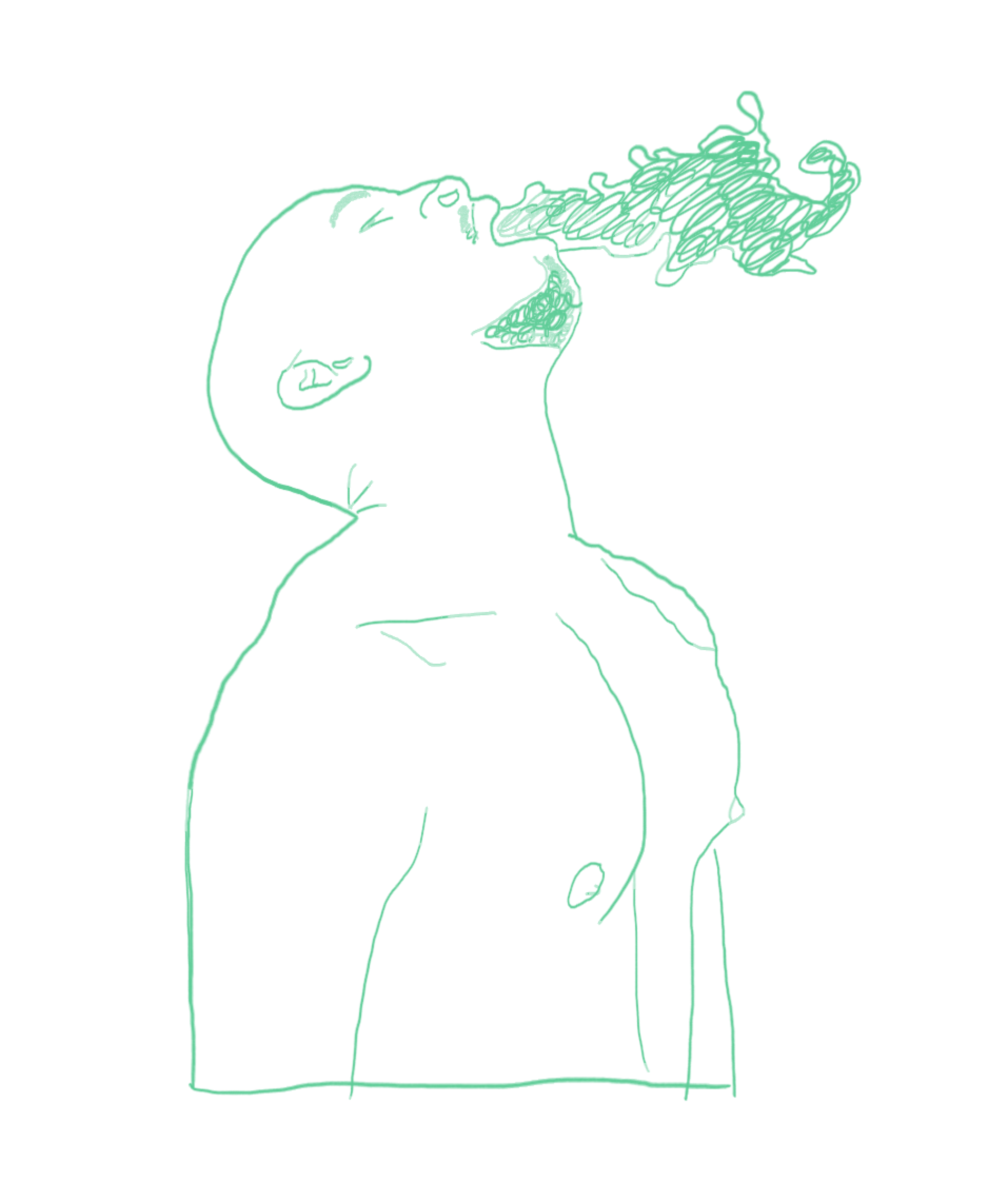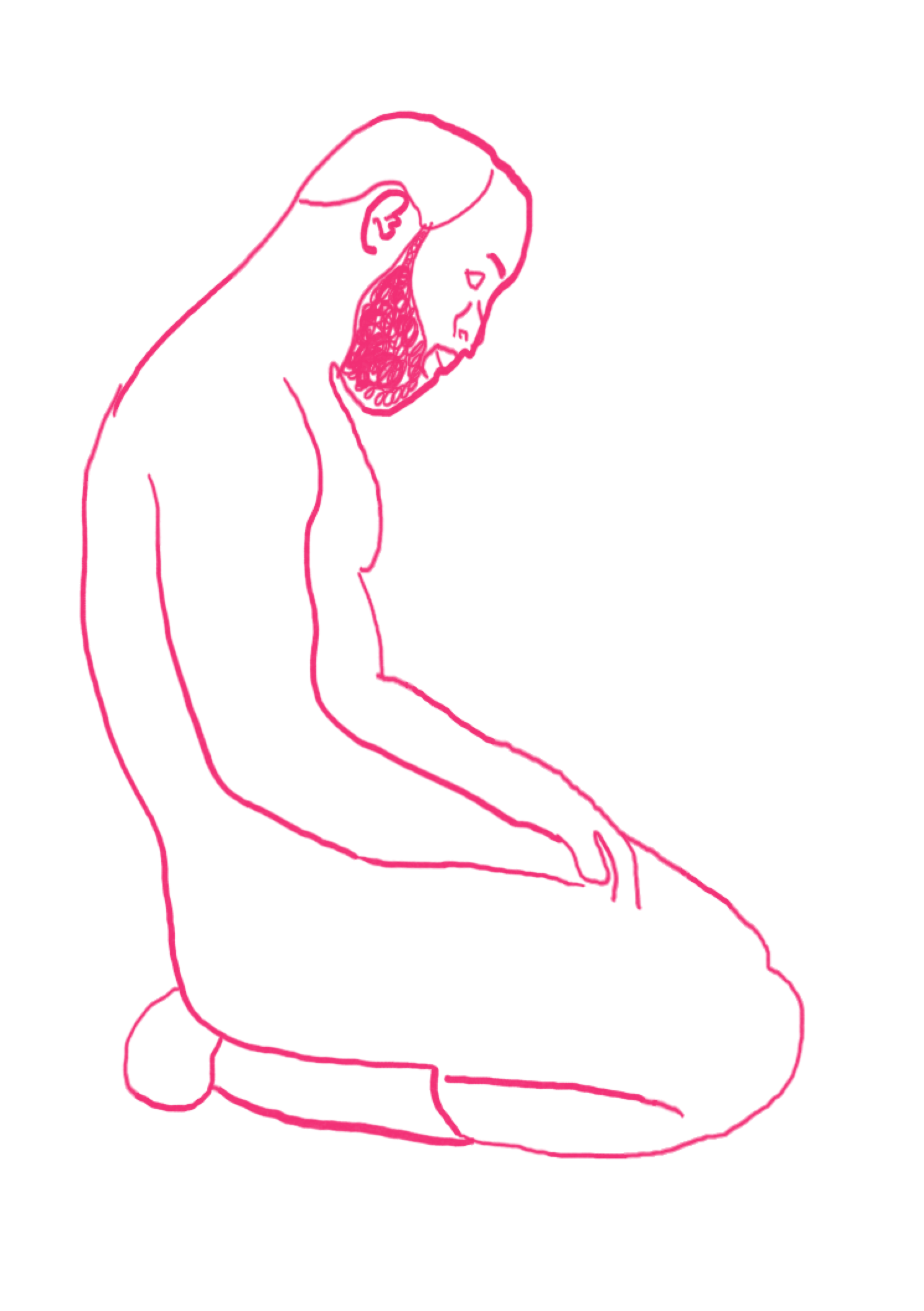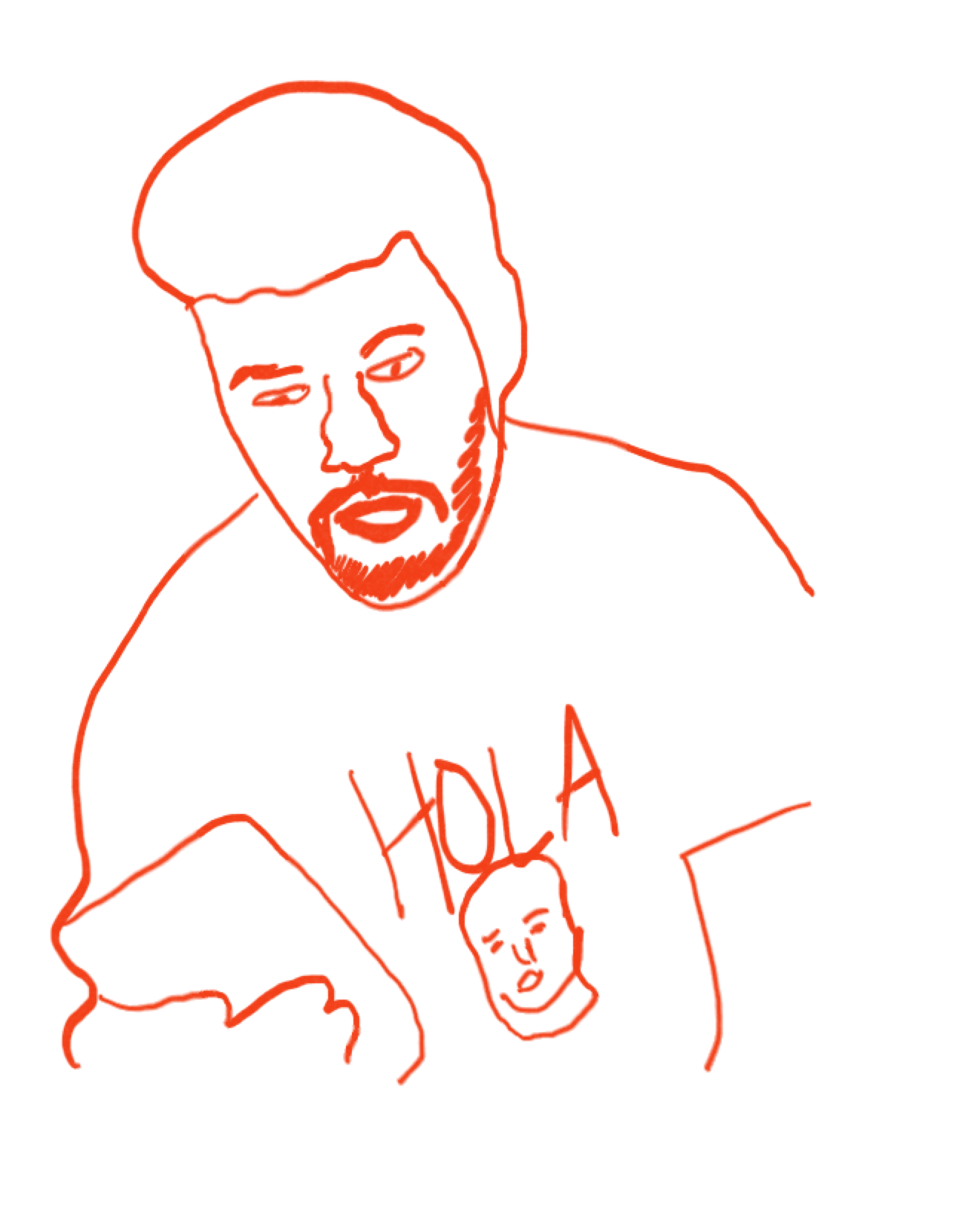 ooo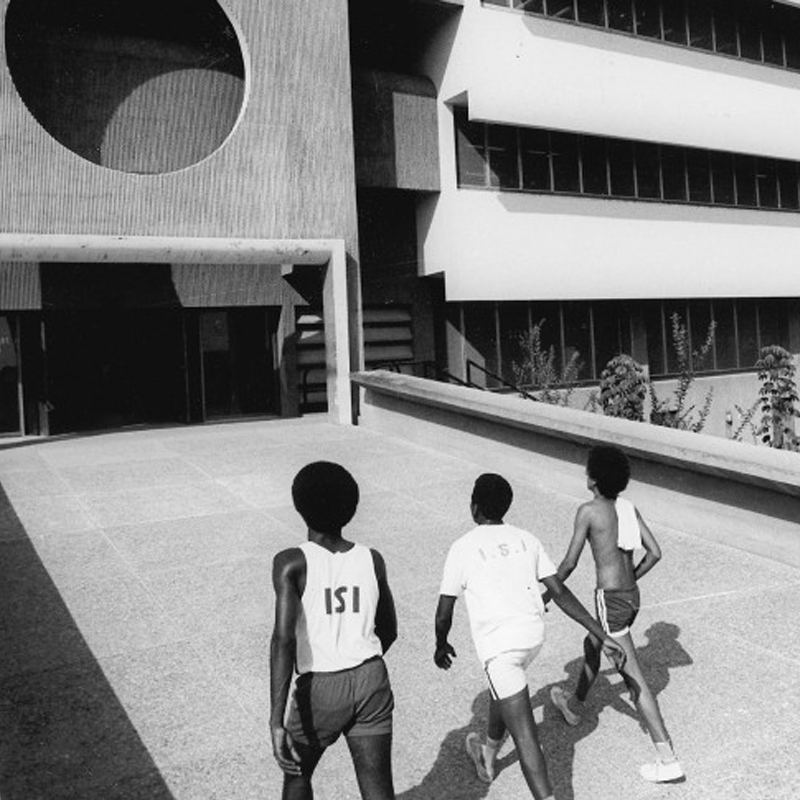 mxtps is a project that i've been tending to over the past ten years. i've been able to express myself through curation and create a collection of sonic bookmarks that has tracked my musical ear since 2010.

OOO is the third installment in a series of mixes that tracks my mood over the course of quarantine. towards the beginning of my isolated state i put out PENT UP and followed that a few months later with

DAZED

.





SOUNDCLOUD

•

MIXCLOUD

•

DOWNLOAD



i've always loved the internet. i've discovered how much i love learning from all of what i've taken in.
my favorite internet mood in sitting against my bed on the floor between the hours of 11pm and 3 am with my computer screen as the only thing illuminating my face. my fan blows above me and my open windows let in the ocean air that's specific at these hours. i can be scrolling between a few different tabs and not listening to anything. i've been more intentional about my music listening and when i'm reading i don't play music as much anymore unless it's jazz. can we talk about how good jazz is when you're high and reading a good article? that's something i appreciate. barefoot and listening to jazz after hours learning about mushrooms and cephalopods.
i appreciate how my love of the internet has grown from me downloading shit from limewire and chatting with strangers across the country to building music blogs (muzik.tk) in dreamweaver to my countless custom myspace layouts.
i've let the internet be my playground for over 20 years now, i'm excited to take up space and experiment with showcasing more of my ideas.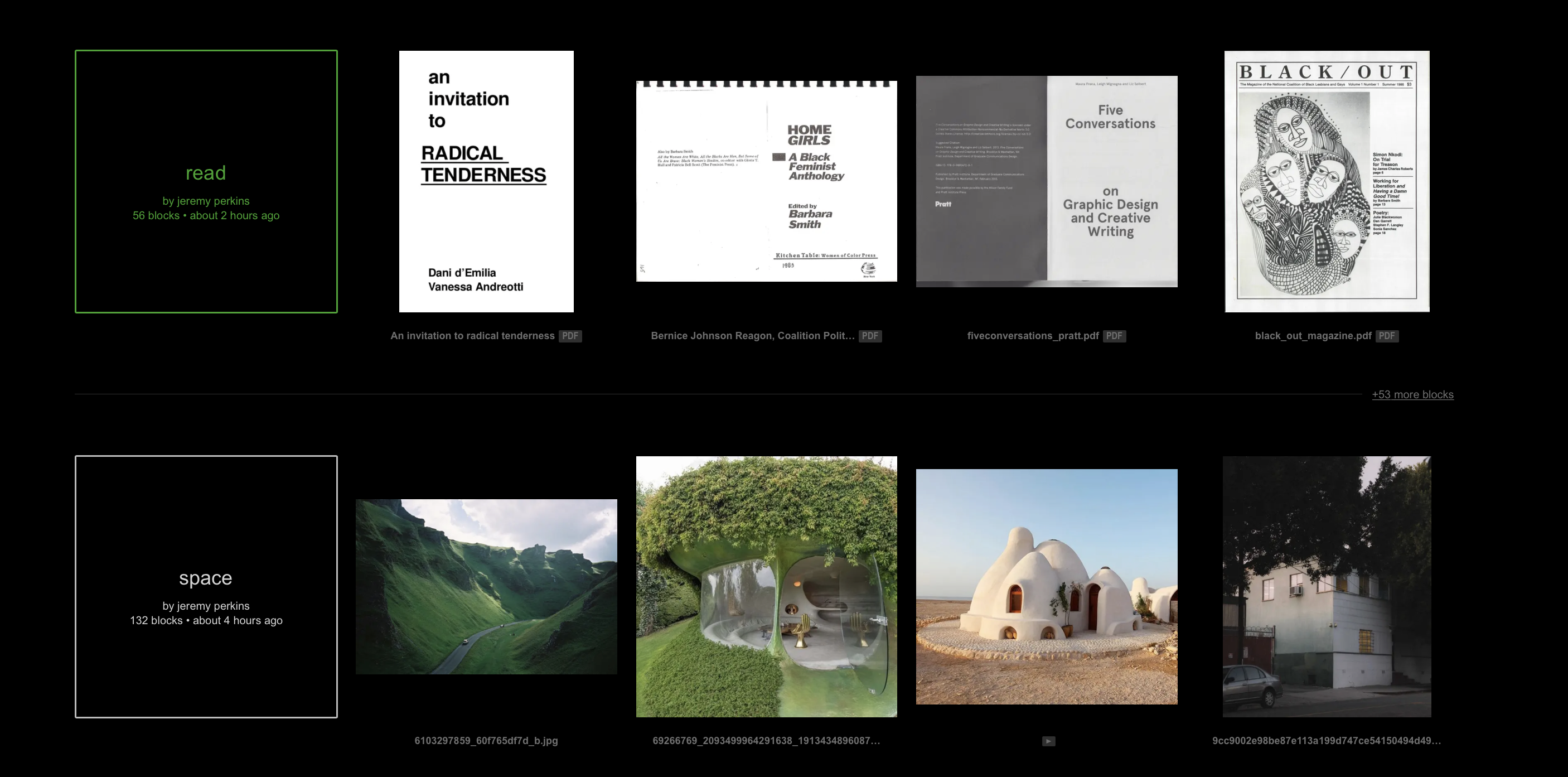 are.na, my latest obsession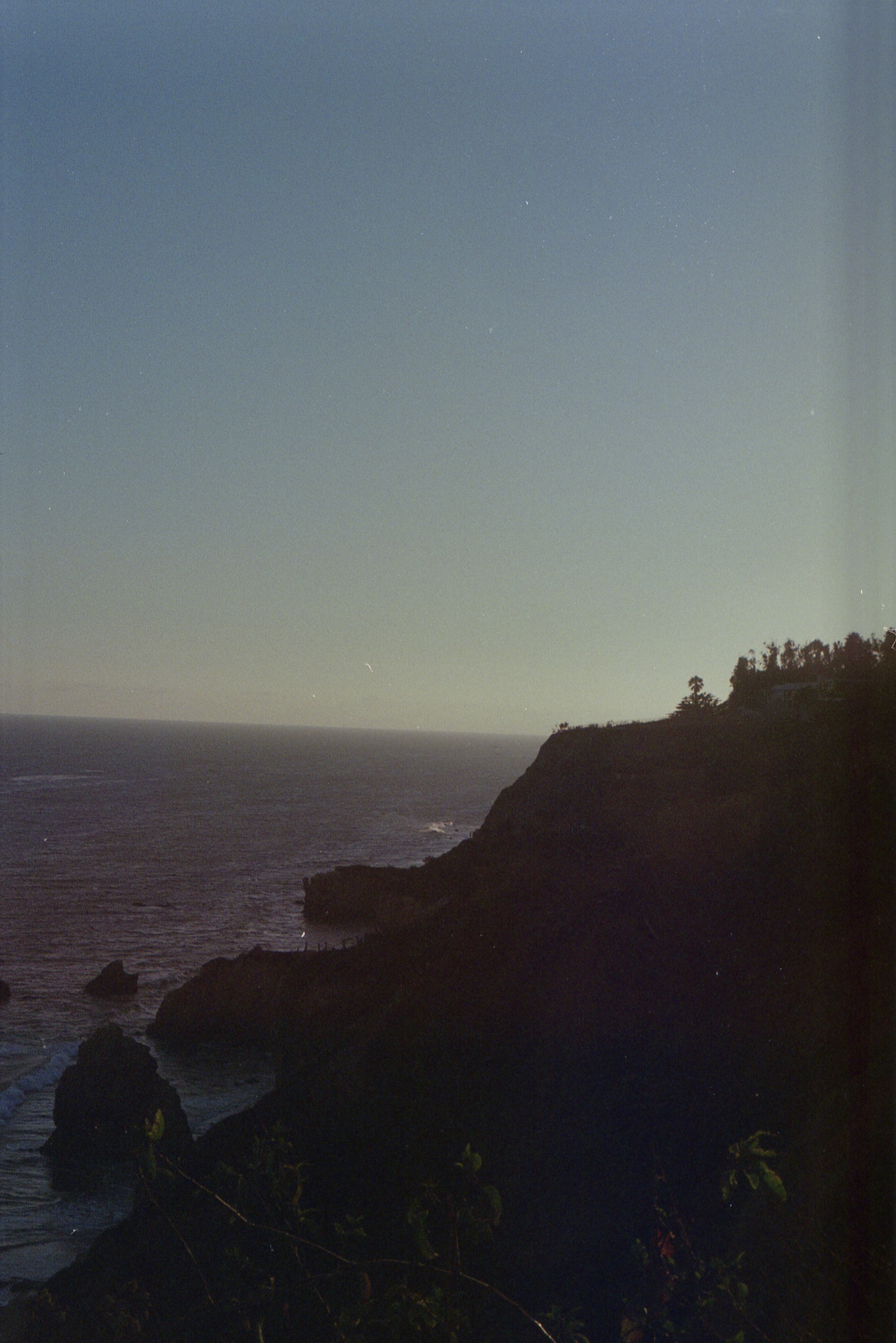 it felt good to stand outside and take in the ocean air. i've missed driving up the coast with the windows down without worrying what time it is. time doesn't really exist anymore but i still looked up when the sun went down.



8:03pm.

caught it.